Ever feel like your life is a mess?
Yes? Then you know how I've been feeling lately…
It's also why I have not written a thing since my big, scary exciting adventure. I bet you know how it feels when things change and happen all at once. It can be a bit much to handle, right?
Yet, in this exact moment, my life feels pretty good. (Pic below of the sunset at the end of our block). I am looking forward to having my man back home tonight. He's been away in Asia for 2 weeks for work.
Things are finally coming together here at our new apartment. But, up until a few days ago, my life felt like a complete and utter mess. Read all about it below (plus bonus tips on how to get through it all when your life feels like a total mess.)
So… just a few days ago (and for weeks on end)….
Boxes were everywhere. The apartment felt like a messy, constricting (1000 sqft less than the house we moved from), cramped place with no storage what so ever. So annoying! My office was too crammed with boxes, books and artwork-waiting-to-be-hung to be a place where I could get any work done. The city where we now live felt too noisy and busy compared to the quiet, peaceful, zen energy of Oregon Coast (where we moved from).
I was sick and exhausted. And, the worst part was, our darling, tiny kitty, Pumpkin, was super sick. So sick she almost died! The kitty-doctor said the stress of the move was too much. She was in acute kidney failure. The doctors kept saying we could lose her at any moment. I couldn't stop crying. She was my tiny, sweet daily companion. I wasn't ready to let go.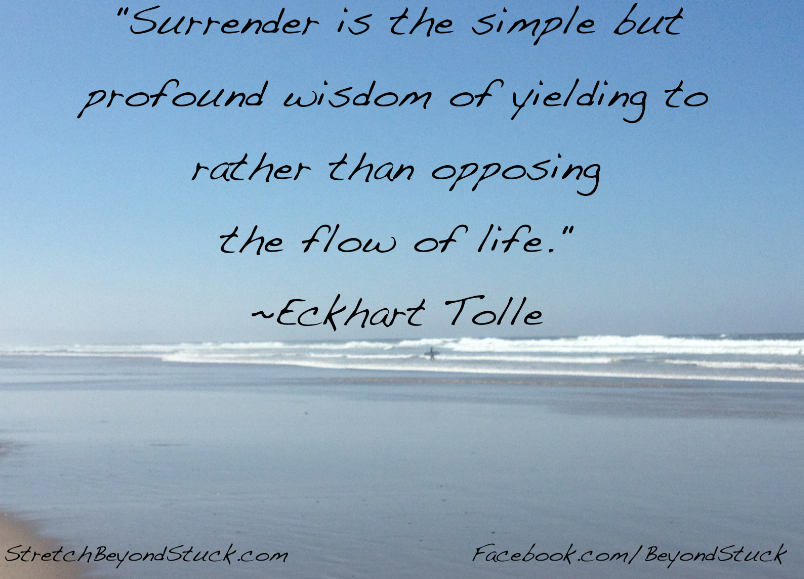 I noticed that during the stress and the mess, I was focused on what didn't like about my new place, my new life and all the changes. I was doing what the quote on my Facebook-cover-pic says: "Stress is caused by being 'here' but wanting to be 'there'." ~Eckhart Tolle
I wanted our new place to be exactly like our old place. I wanted all the changes to just stop! I wanted quiet and peaceful instead of appreciating the excitement, energy and support that was all around me.
During the stress and the mess, all I could see was 'what was wrong'. I was disconnected from the expansive energy of love and possibilities. I couldn't see the good. I ignored everything that was working well.
Ever feel that way?
When I shifted my focus to appreciate what was true in each moment instead of resisting what was showing up, I felt a shift inside me…My heart and mind opened to possibilities…I felt lighter and hopeful. This Eckart Tolle quote resonated through me:
"Always say "yes" to the present moment. What could be more futile, more insane, than to create inner resistance to what already is? What could be more insane than to oppose life itself, which is now and always now? Surrender to what is. Say "yes" to life — and see how life suddenly starts working for you rather than against you."
Things flowed and felt so much easier when I was in this mindset. I know it helped Pumpkin to heal when I was in that expansive energy instead of the constricting energy of fear. I have been nursing her back to health with subcutaneous fluids and tons of natural methods. I am so grateful she is still with us.
Want to know what I did to get into that good place? Check out my strategies below.
Sending you lots of expansive energy!
Warm wishes and hugs,
~Rena, Intuitive Life Strategist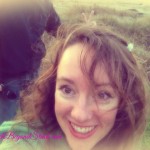 Strategies for 'Getting through the stress and the mess of life':
Remind yourself that you can handle this.
Repeat to yourself:"Somehow. some way everything will be okay."
Take 2 minute breaks for deep breaths.
Pray, meditate, connect with what is Divine for you.
Connect with someone who reminds you that you are strong: friend, coach, soul-sister, mentor, etc.
Ask yourself how you would love to feel. Imagine feeling it. (If you can't, then imagine a time when you felt it in the past.) Let that feeling fill your body. This works wonders!
Focus on one thing that is working well right now. Let that positive energy fill you. Breathe it in…Then, look for more things to appreciate.
Which one(s) will you try? Leave a reply/comment below and let me know, K?

Related posts: