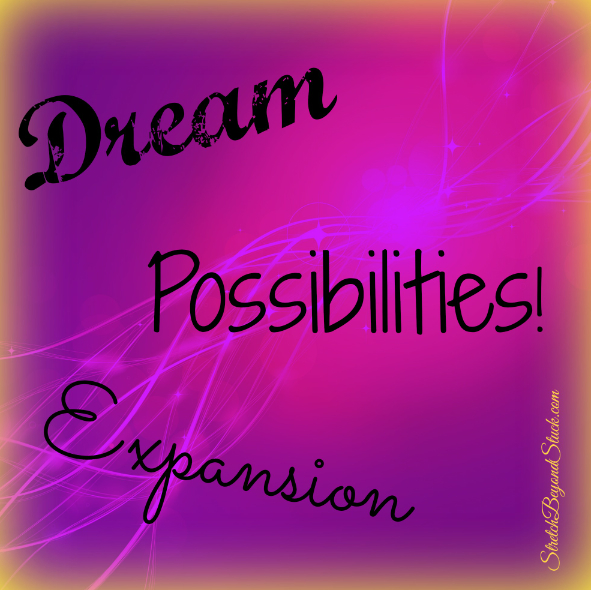 It's freakin' me out a little!
Okay, if you know me, you know I don't usually complain. I am all about empowering my clients to focus on their strengths and blessings so they can manifest more of that.
And right now, I just gotta say this: I am so frickin' tired and having minor-to-major freakouts every day. Wanna know why?
I am getting ready to sell my house, my car and my husbands car and move across the country with my 2 cats and my awesome husband…and we don't even have a place to live over there yet…and this all has to happen in a matter of a few weeks. Aahhhhh…can you understand the freakouts and bouts of exhaustion? Yeah, I know you get it.
And, at the same time I am filled with complete, joyous, childlike excitement at this new adventure! I am so excited to explore a new city and meet new people. Don't you just love it when life feels full of possibilities, newness and expansion? And, you know what? Often that expansion, newness and possibilities comes with letting go, trusting in the divine and flowing with life. Sometimes that's totally scary, right?
It is making me think of this quote:
"When you get to the end of all the light you know and it's time to step into the darkness of the unknown, faith is knowing that one of two things shall happen: either you will be given something solid to stand on, or you will be taught how to fly." ~Edward Teller
We are moving across country so that my husband can follow his big dream! I am all about supporting people in facing your fears, taking a chance and following your dreams. I did it 12 years ago….
I left my seemingly perfectly successful career as a scientist to become a yoga teacher and life coach. Everyone thought I was crazy (and half the time I thought they might be right). But it was the best decision I've ever made. I love, love, love my business and my amazing clients. I love empowering go-getters to find more me-time (even if it's only 2 minutes) and empower them to feel more energized and renewed with my simple, practical intuitive life strategies.
So when my husband had the perfect opportunity fall into his capable hands, we had to say "Yes!" Sure we are scared to leave the safety and security of our beautiful home, community, friends and his current-perfectly-fine job. But this adventure and chance to follow his dream calls to the wildness in our souls.
This quote comes to mind: "When you look back on your life, you'll regret the things you didn't do more than the ones you did." ~H. Jackson Brown, Jr.
As we jump into the possibilities and make this move we are also super sad to leave this magical, artistic, heart-centered community at the Oregon Coast. I have had my women's retreats here for the past 10 years. This beautiful place will always have a hold of a part of my heart and soul so I know we will be back.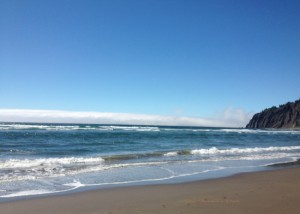 I love that we have a soul connection to this place on the west coast while we take off for a big adventure on the other coast. I can't wait to see what we discover, who we meet and how both our lives expand into the possibilities of what's next!
Tell me about when you've embraced something scary and exciting. What was it like for you? What are you wanting to try, explore or discover but fear is holding you back? Write about it in the comments. K?
Warmly, ~Rena, Intuitive Life Strategist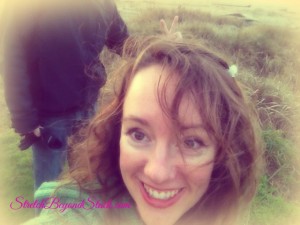 Related posts: