Feeling stressed or overwhelmed? Take two minutes for yourself and listen to this quick guided relaxation.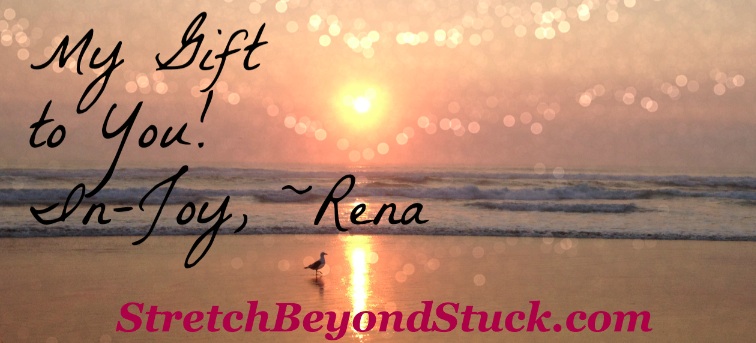 "Just as a wave is a movement of the whole ocean, you are the energy of the cosmos. Don't underestimate your power." ~Deepak Chopra
Let me know how you liked it. Did you feel more relaxed after listening?
Please leave a reply/comment. K?
In-joy, ~Rena

Related posts: