How often do you take time out of your day or your weekend to pamper yourself?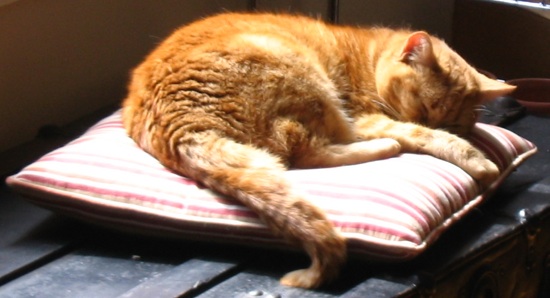 I know many women, myself included, who often feel guilty when they spend time or money on just themselves. If this comes up for you, I invite you to just notice it and bring awareness to those feelings. For me and my clients, by just noticing the feelings of guilt, we can then address it and do something about it. (Premium Members check the 'extra pages' for more information on how to deal with such restricting feelings).
Another thing that often comes up when we think about pampering, is the restricting belief that someone else has to pamper us. I invite you to try the following tips and see what it's like for you to do these things for yourself. Notice what feelings come up when you just think about doing them. Please share your thoughts with a reply below!
Top 10 ways to pamper YOU without spending a penny:
Take a long, luxurious bath.
Make your favorite meal for yourself.
Give yourself a foot massage.
Curl up in a cozy spot with your favorite book.
Take a nap.
Sit quietly and listen to music or nature sounds.
Plan a get away or retreat for yourself.
Give yourself a special face mask or treatment.
Take extra time doing anything you enjoy.
Do something you love that feels a little naughty!
… What else can you think of?
Visit StretchBeyondStuck.com/events.html to find out about a luxurious day of pampering yourself!

Related posts: