It's summertime at the Oregon Coast. To me this means long days filled with sunshine … ocean breezes … bird songs … star-filled nights and feeling like time has expanded. A sense of playfulness and adventure fills my heart.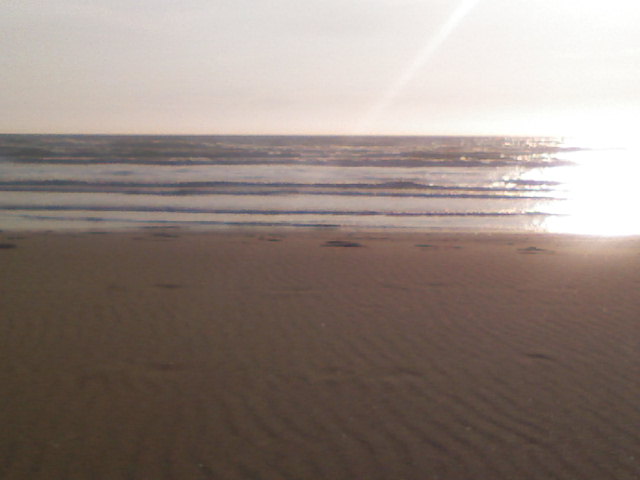 As I bask in this lovely summertime feeling, it reminds me that life is easier when I connect with the natural flow of life. Mother nature and her seasons constantly remind me of how things change and flow with ease. When I drop my resistance and let go of my 'Oh, no, I want it to be like that instead of like this', life unfolds beautifully, naturally like a summer flower.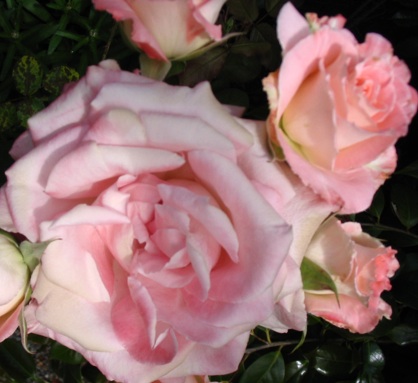 When I trust that life, the Universe and my Authentic Self are guiding me perfectly in every moment, I can truly relax and let life happen.
My top tips for moving through life with more ease:
Spend time in nature or watching animals or children play.
Take time out each day to check in and notice how you feel.
Honor your feelings.
Dance; skip; spin; move your body in a way that feels good!
Do something that makes you giggle each day.
What are your thoughts? Please leave a comment and share!
Still stuck in doubt and self sabotage? Go to the Stop Self Sabotage post => Stop Self Sabotage

Related posts: