There came a time when the risk to remain tight in the bud was more painful than the risk it took to blossom. – Anais Nin
I use to live as a busy scientist disconnected from my authentic Goddess Self. I felt like something was missing in my life but not sure what it was. I felt stuck. Then, by deepening my yoga practice and meditation (which I've been practicing for over 20 years) and by working with a life coach, I had a huge awakening and ended up losing 50 lbs and completely changed my life! I was called to leave my career as a scientist and to get certified as a yoga teacher and life coach.
How about you? Do you sometimes feel like you are stuck? Please share your thoughts with a comment and …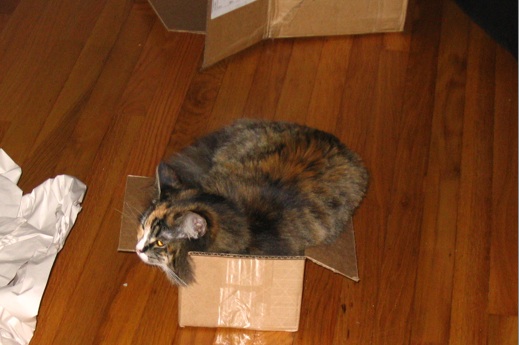 Discovering how you are stuck  means discovering how you might grow!
You might be stuck if you experience any of the following on a regular basis:
•    Tiredness more often than energized.
•    Frustration about the same thing over and over.
•    Boredom
•    Something seems to be missing in your life. Something's missing
•    General uneasiness or restlessness
•    Unhealthy habits repeating over and over.
•    Sense of being lost
•    Pulled in too many directions
•    Confusion
•    Lack of focus
Which one of do you relate to the most or do you have a strong reaction to?
When does this most often show up in your life? When do you notice your unique experience of being stuck?
This is where you have room to grow. This is where you could really Stretch Beyond Stuck!
The first step is just bring awareness to where you are stuck.
Then to Stretch Beyond Stuck …
Take time to relax, be with yourself … as I often say … "Take Sacred Self Time". Time to be with yourself in a sacred, quiet way, in a way that works for you. Take an hour, a day or most effective is to taking 5 minutes everyday to just be quietly with yourself and relax (not watching TV or reading … just being).
I will write more about how to Stretch Beyond Stuck … stay tuned.

Related posts: